Pallhyllor för att lagra pallaggregatet, med körplattformar och andra lagrings- och transportmaskiner för drift. Höghus hyllor använder den övergripande strukturen, i allmänhet av stålsvetsade hyllor (med pallar), genom horisontell, vertikal dragstång och balk och andra anslutna komponenter. Sidoklaringen beaktas i ursprunglig position för varuparkeringsnoggrannhet, stapelmaskinstoppnoggrannhet, staplingsmaskin och hyllmonteringsnoggrannhet, etc. laststödbredden måste vara större än sidoklaringen, så att lastsidan inte är i stödtillståndet .
Specifikationer:
Loading Capacity /layer

Usually from 500kg to 5000kg

Also can design according your requirement

Specification of rack

Length

From 1500mm to 3900mm

Depth

From 800mm to 1800mm

Height

From 1800mm to 12000mm

Note: Also can design and produce according to your special requirements

Upright specification

88*66*1.5mm

88*66*1.8mm

88*66*2.0mm

100*80*2.0mm

100*80*2.5mm

120*80*2.0mm

120*80*2.5mm

140*80*2.0mm

140*80*2.5mm

Beam Specification

88*40*1.5mm

108*40*1.5mm

125*45*1.5mm

145*50*1.5mm

165*50*1.5mm

165*50*2.0mm
Funktioner:
1.Pallet Storage Racking System är ett system för hantering av materialhantering som ger effektiv användning av lagringsutrymme för pallade laster och är det vanligaste pallstativsystemet som används idag.
2.Pallet Storage Racking System möjliggör lagring av material i horisontella rader med flera nivåer.
3.Smaco har ett brett sortiment av pallstativkomponenter och kan designa ett selektivt stativsystem för att skräddarsy efter dina specifika utrymme och budgetbehov.
4.Our Pallet Storage Racking System är kompatibelt med alla typer och storlekar av pallar och kan användas med alla typer av hanteringssystem.
5.Smaco rekommenderar s Pallet Storage Racking System för kunder som vill implementera ett billigt lagringssystem med hög kapacitet och FIFO-lagerhantering för många SKU och låga pallmängder.
Annan användbar information:
Tillbehör: Vi tillhandahåller nödvändig komponent, såsom horisontell, diagonal stråle och skruv.
Förpackning: bubbelpaket, eller enligt kundens krav
Betalning: T / T, L / C vid syn, Western Union
Produktionskapacitet: 2000 ton / månad
Tillbehör Ritning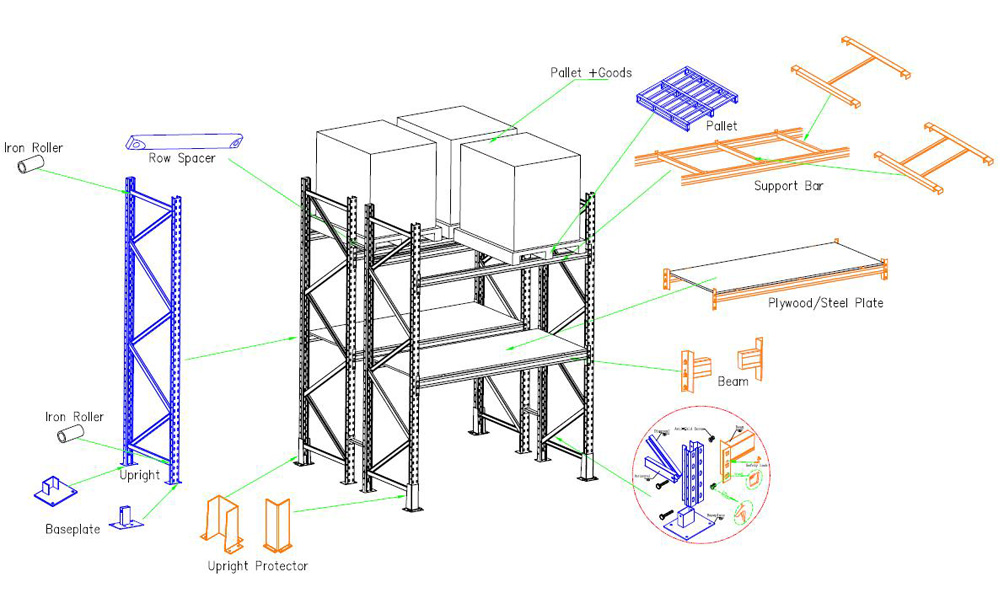 Församlingsteckning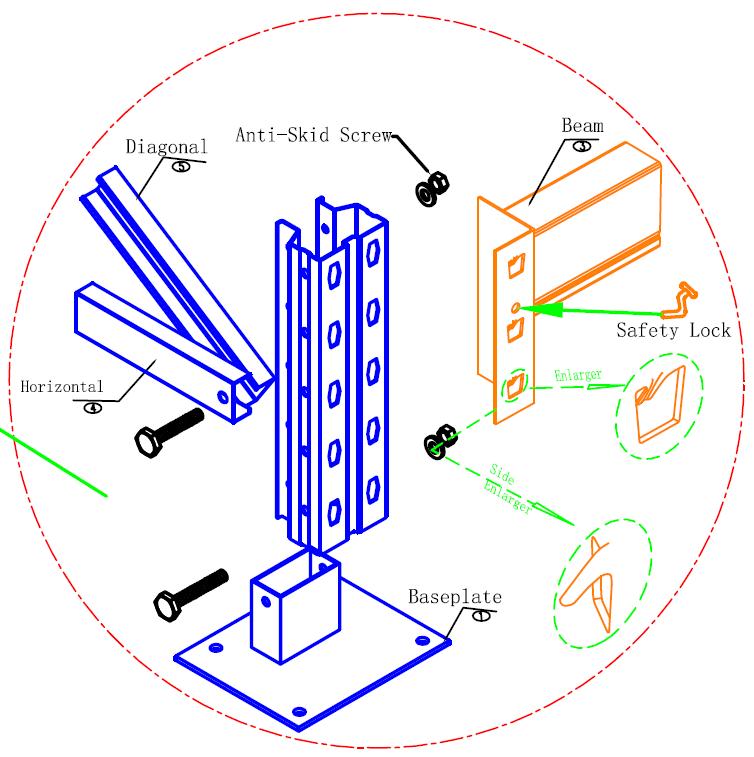 Vänligen meddela oss den angivna informationen i din förfrågan för en snabb offert:
1) AUTOCAD-ritningar (om inte tillgänglig, kan vi tillhandahålla). Vi kan designa ditt racksystem gratis enligt era krav.
2) Storlek på ditt lager.
3) Bredd, hylldjup.
4) Höjd av hyllsystem.
5) Hur många vikar du vill ha.
6) Hur många lager du vill ha.
7) Kapacitet för varje lager.
8) RAL-färg du vill ha.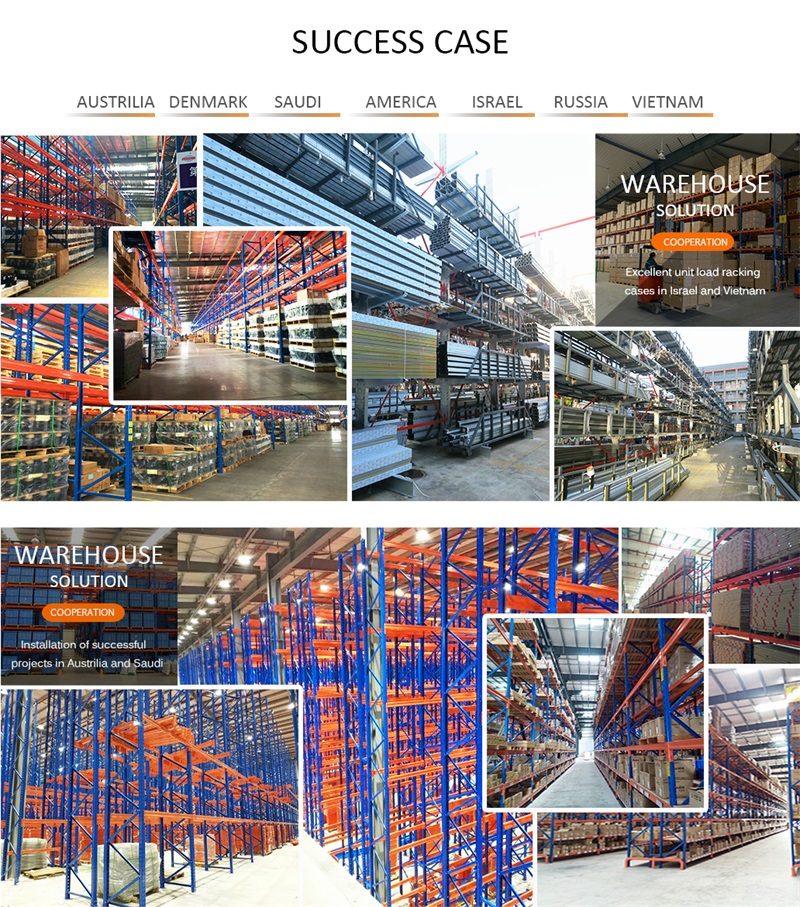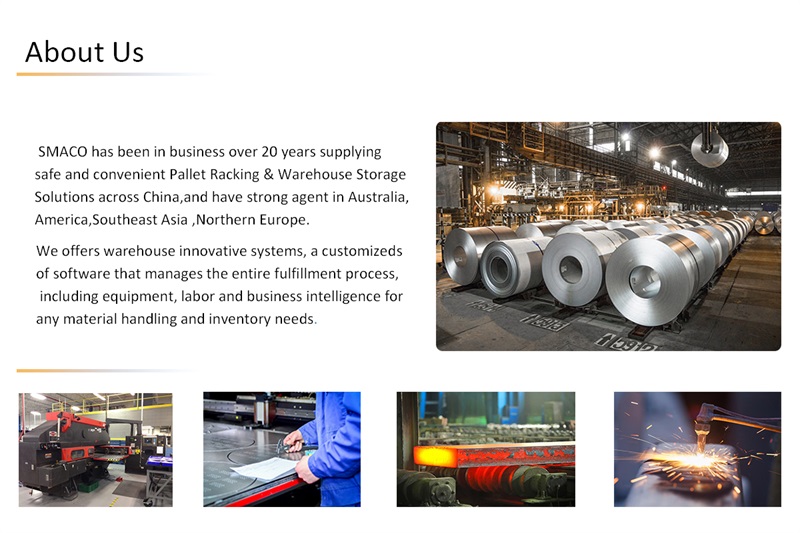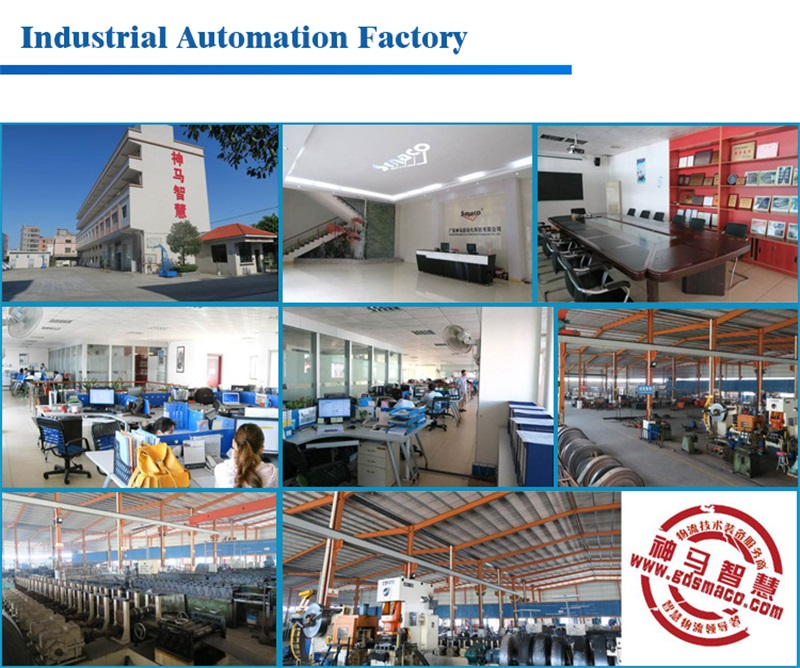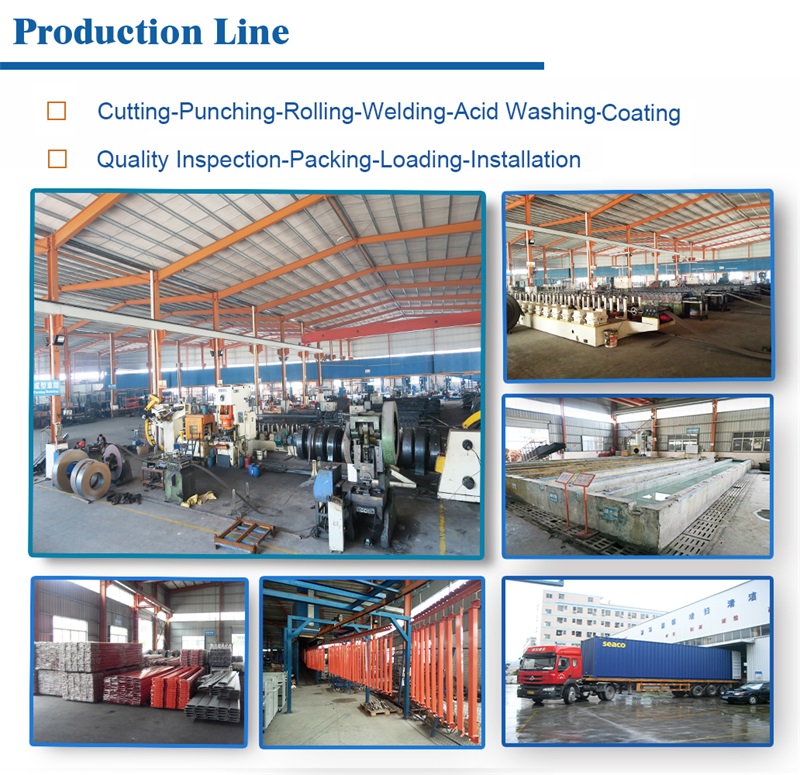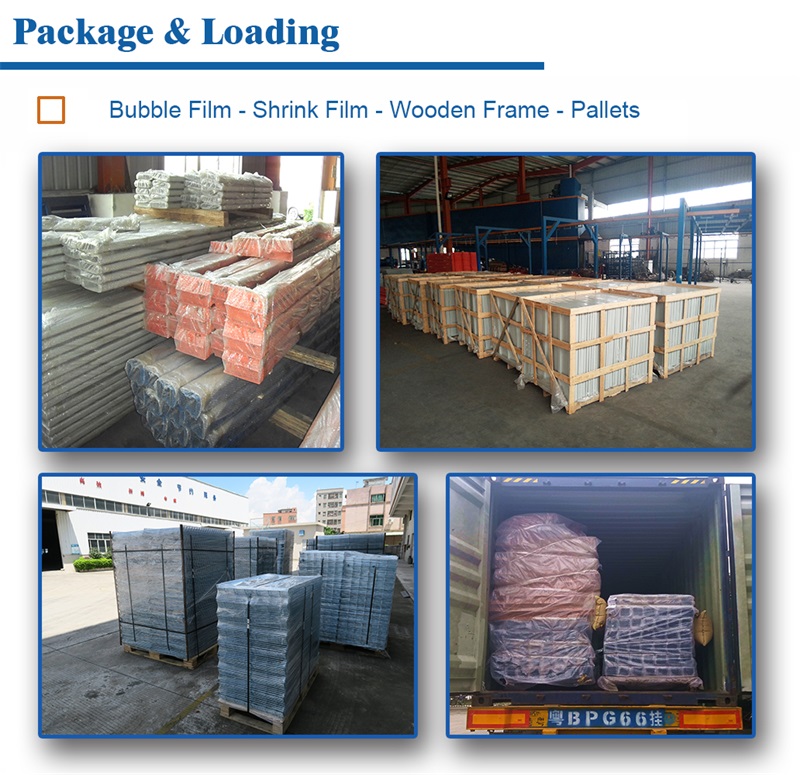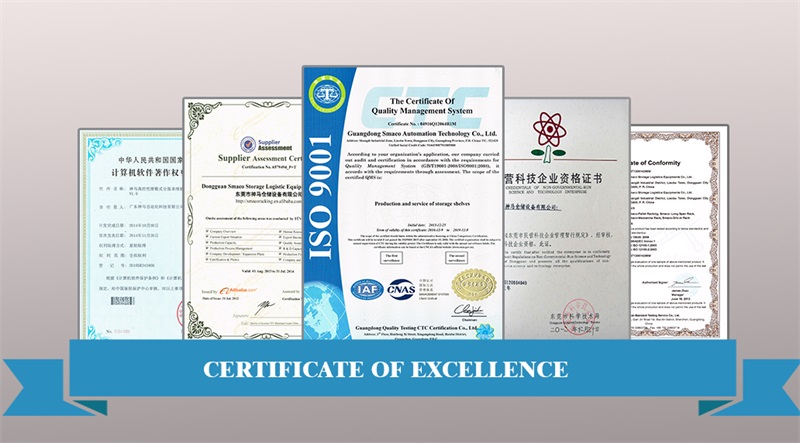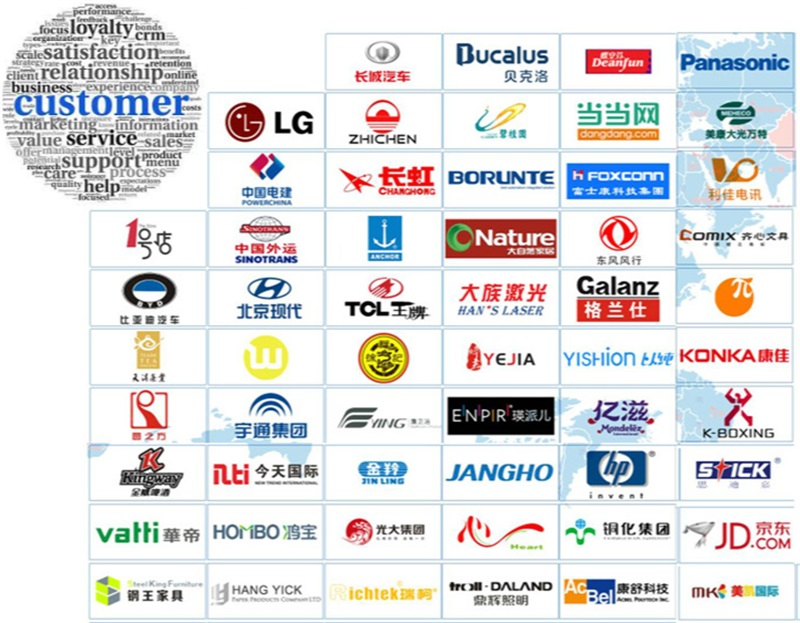 Produktkategorier : Pallräkning