Pallstativ för industriell förvaring

Vi har en stor inventering av korgstaplar och vi kan vanligtvis skicka någon order inom 96 timmar eller mindre.
Vi har också ett stort urval av cantileverhållare . Denna typ av system är en utmärkt lagringslösning för stora, skrymmande, långa eller udda formade besvärliga material såsom rör, bar, rör, timmer, poler etc.
fördelar
Direkt tillgång till varje pall
Enkel lagerförvaltning
Anpassningsbar till produktvolym, vikt eller storlek
Spara kostnader genom att använda Wide Span strålar med selektiva ändkontakter
Pallstativsystemspecifikation:
Loading Capacity /layer

Usually from 500kg to 5000kg

Also can design according your requirement

Specification of rack

Length

From 1500mm to 3900mm

Depth

From 800mm to 1800mm

Height

From 1800mm to 12000mm

Note: Also can design and produce according to your special requirements

Upright specification

88*66*1.5mm

88*66*1.8mm

88*66*2.0mm

100*80*2.0mm

100*80*2.5mm

120*80*2.0mm

120*80*2.5mm

140*80*2.0mm

140*80*2.5mm

Beam Specification

88*40*1.5mm

108*40*1.5mm

125*45*1.5mm

145*50*1.5mm

165*50*1.5mm

165*50*2.0mm
Annan användbar information:
Tillbehör: Vi tillhandahåller nödvändig komponent, såsom horisontell, diagonal stråle och skruv.
Förpackning: bubbelpaket, eller enligt kundens krav
Betalning: T / T, L / C vid syn, Western Union
Produktionskapacitet: 2000 ton / månad
Tillbehör Ritning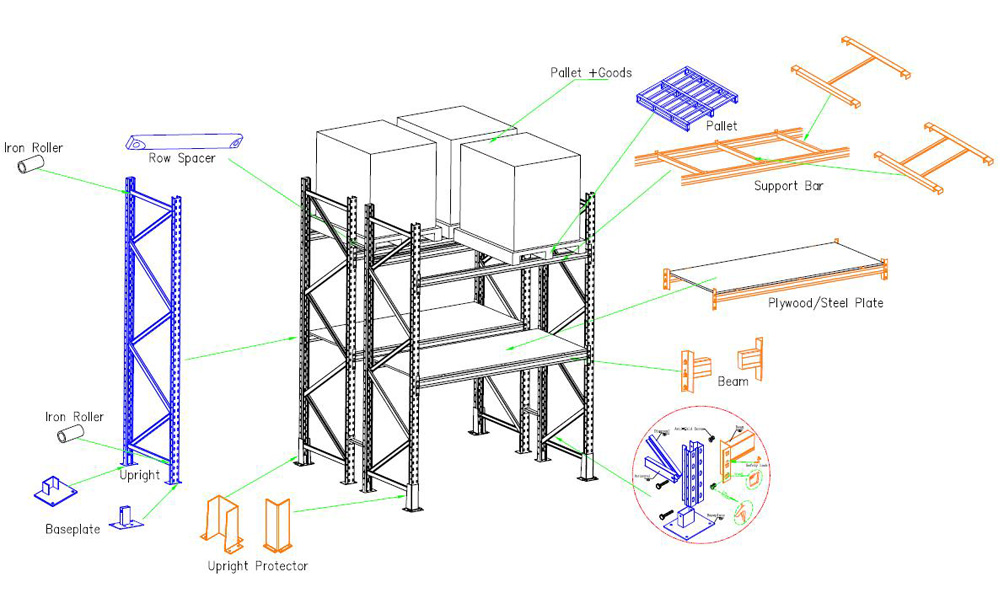 Församlingsteckning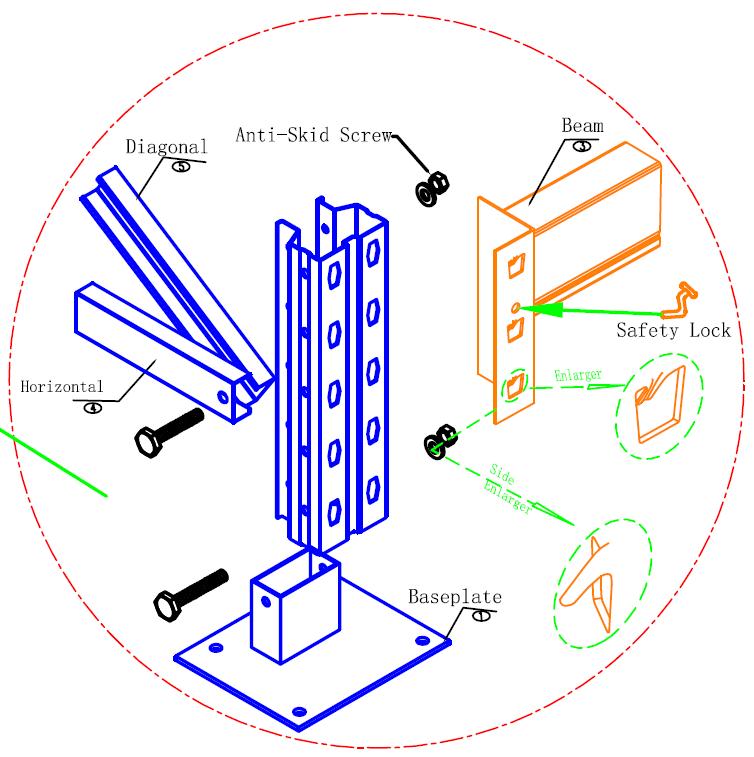 Vänligen meddela oss den angivna informationen i din förfrågan för en snabb offert:
1) AUTOCAD-ritningar (om inte tillgänglig, kan vi tillhandahålla). Vi kan designa ditt racksystem gratis enligt era krav.
2) Storlek på ditt lager.
3) Bredd, hylldjup.
4) Höjd av hyllsystem.
5) Hur många vikar du vill ha.
6) Hur många lager du vill ha.
7) Kapacitet för varje lager.
8) RAL-färg du vill ha.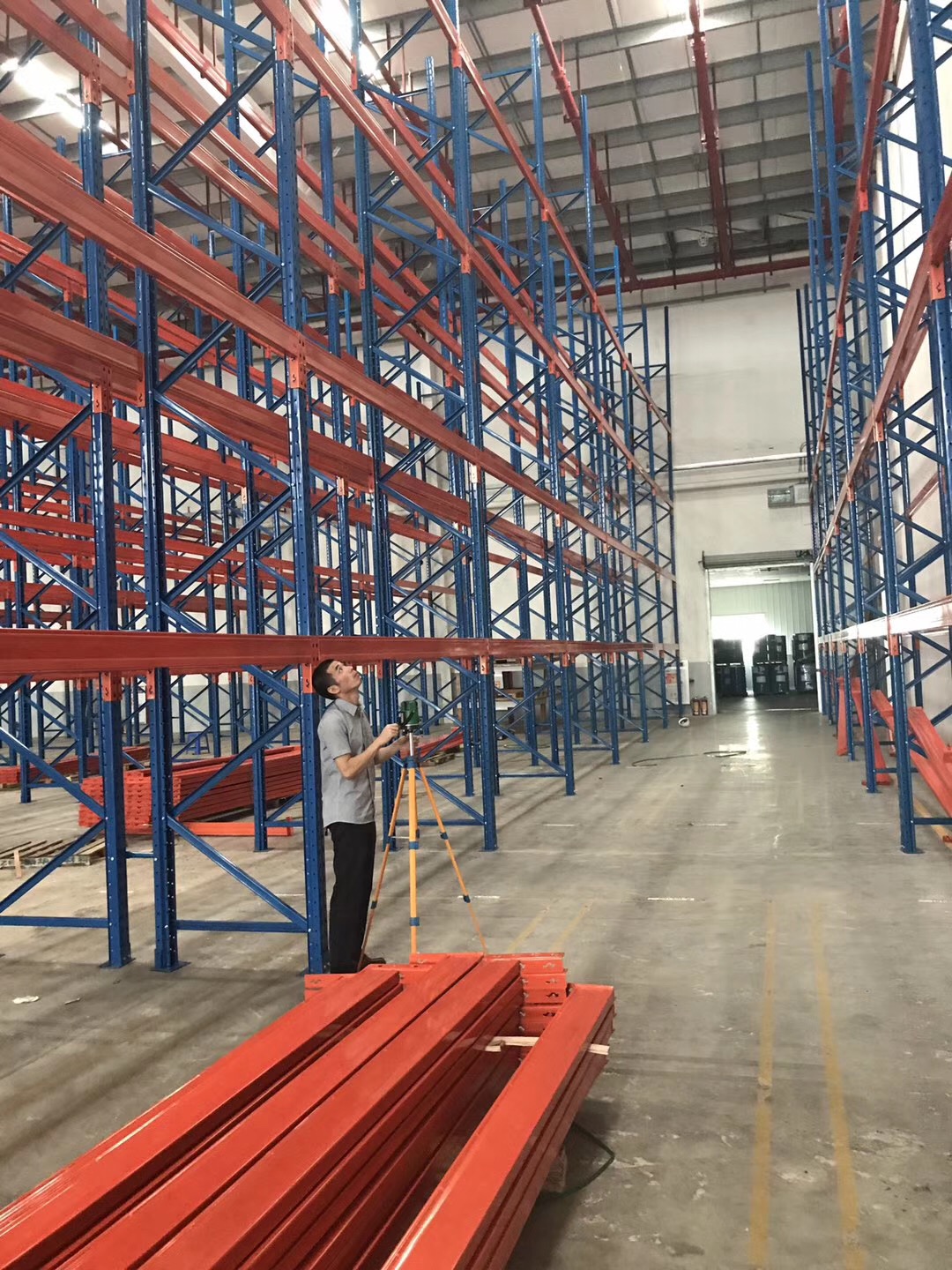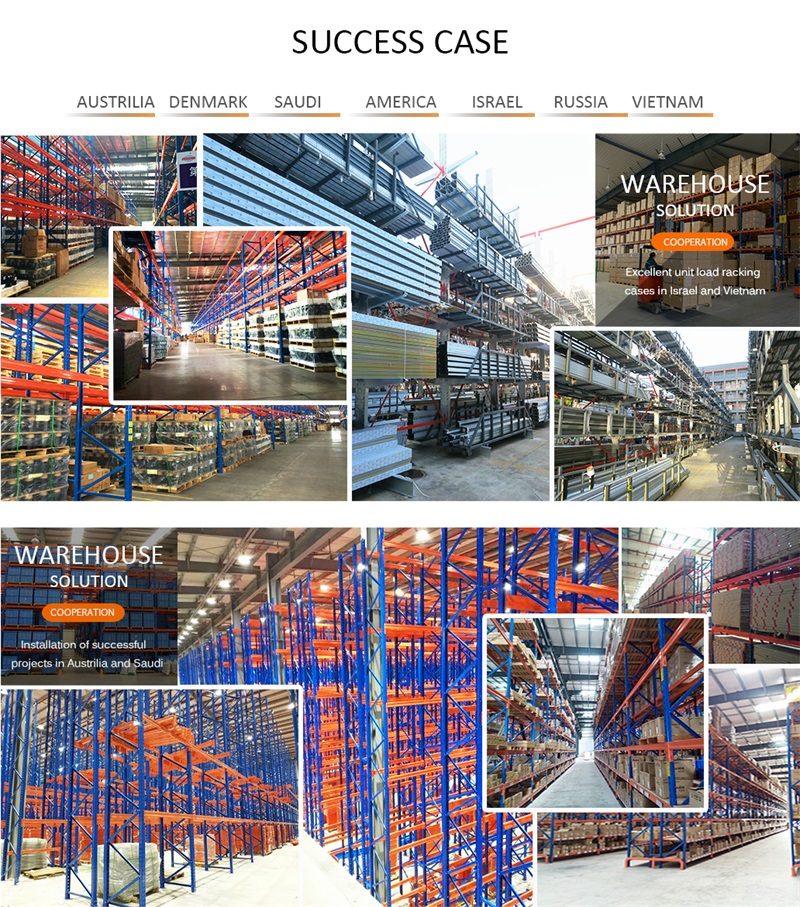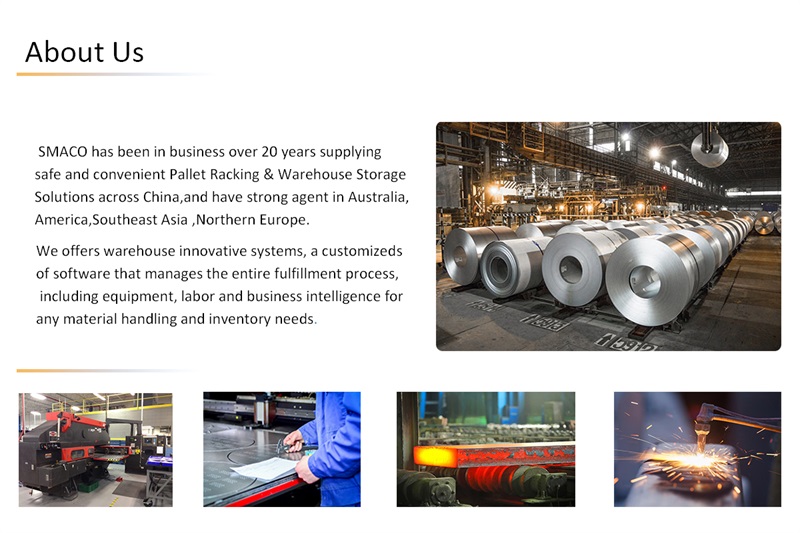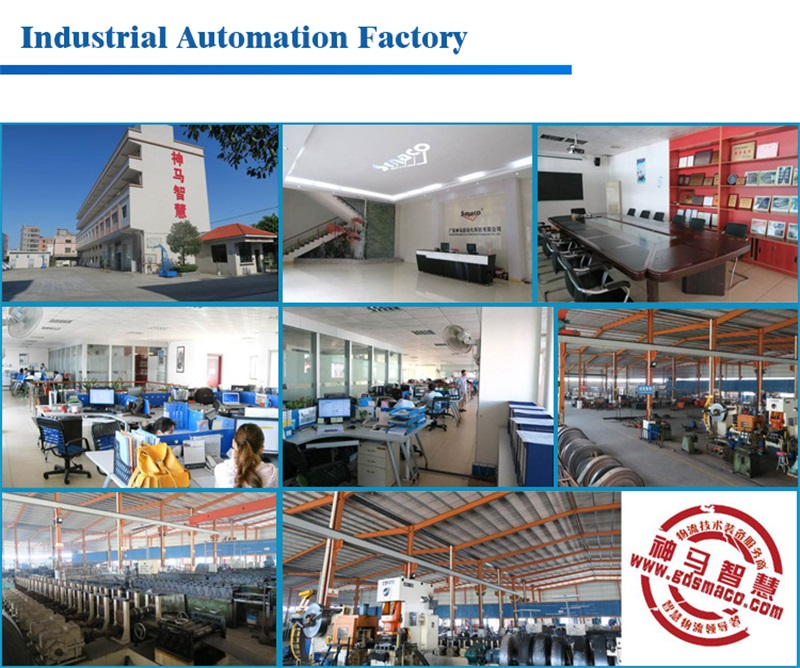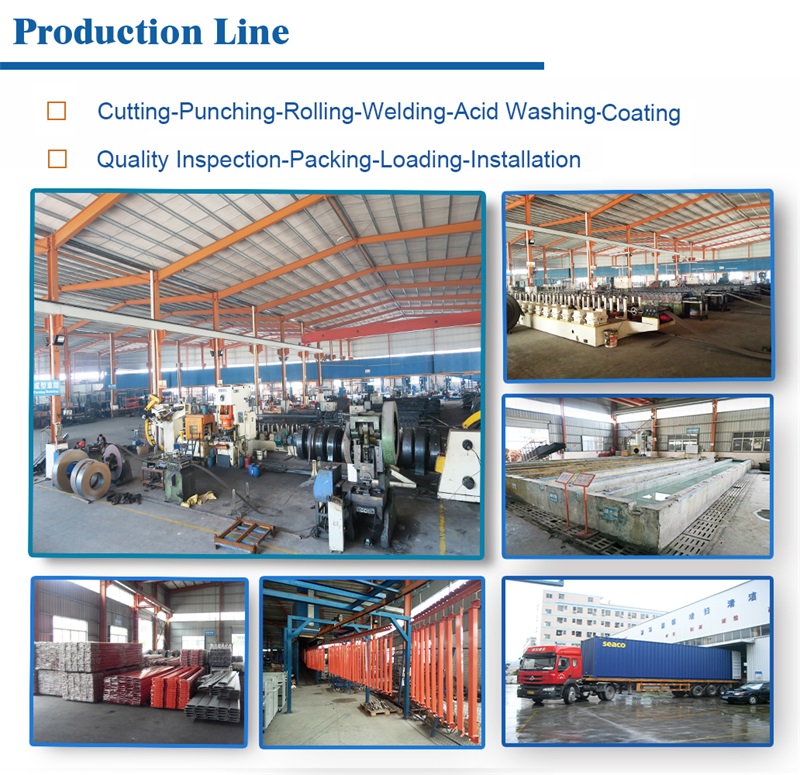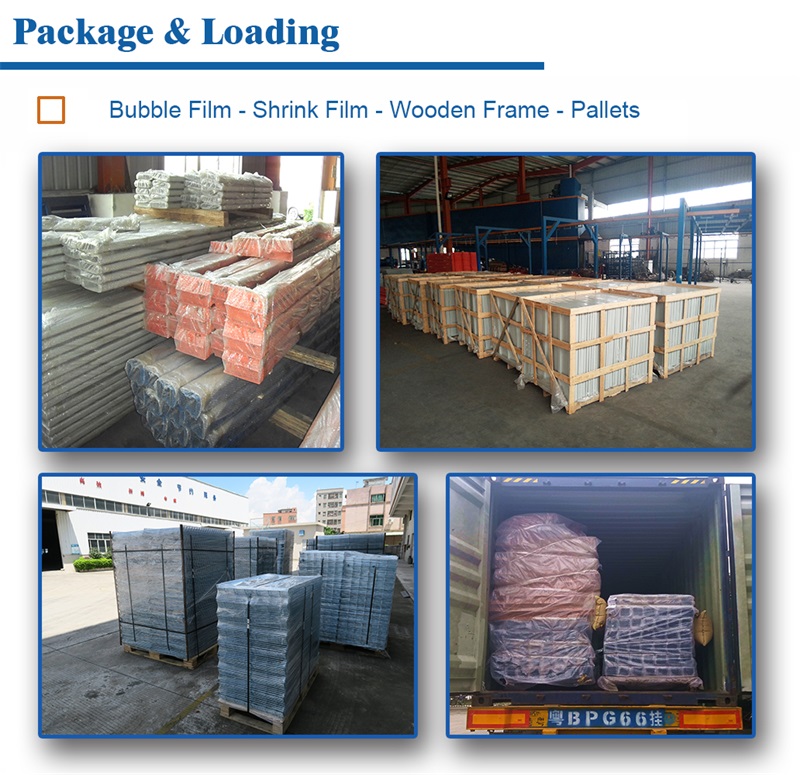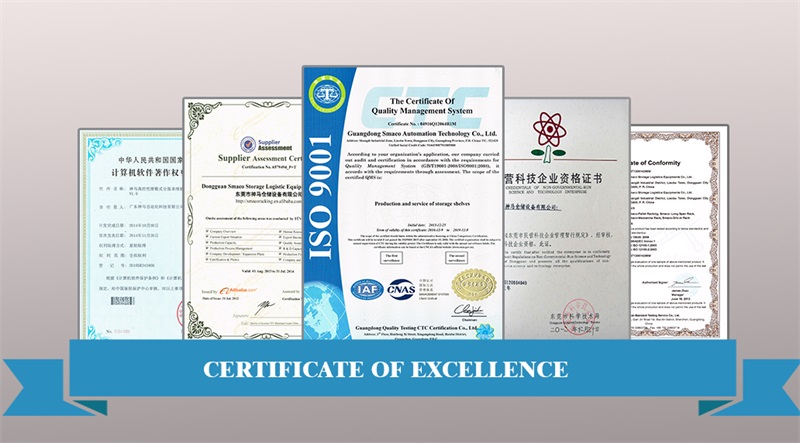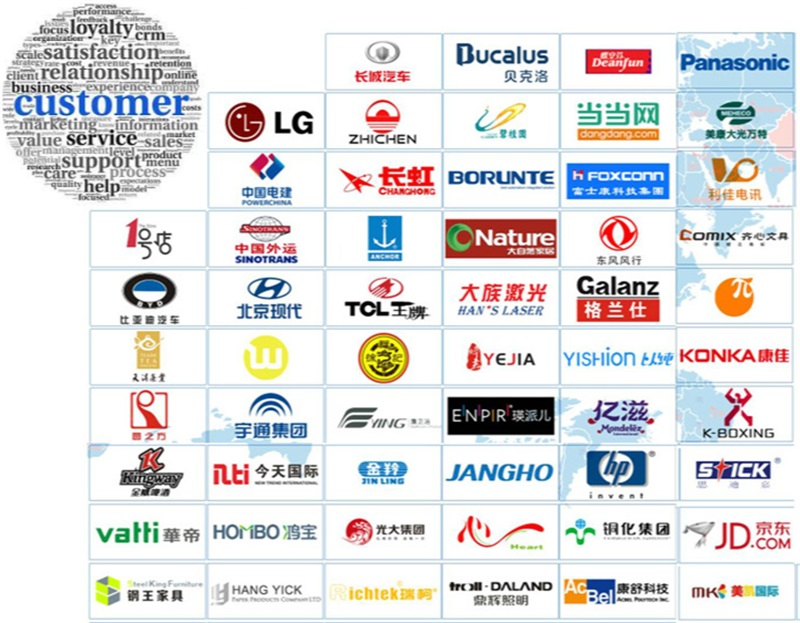 Produktkategorier : Pallräkning