Manuell drift Metalllagringshylla

1. Manuell leverans, normalt är höjdhöjden under 2,5 m, så det skulle vara tillgängligt om stegspåret varassistant.
2,50mm justering finns i strålaminering upp och ner. Laminatet består av stålpanel, träpanel.
3. Mått är anpassade, vilket kommer att adpot tre-upprätt stil om djupet är över 1 meter.
Funktioner med specifikation:
Features

1. All racking shall be fixed onto the ground by means of Expansion bolts

2. Each beam is secured by 2 safety pins

3. Loading capcity:100-500kg/level

4.Apperance is the Electro Static Dusting Spray

5.The layer can be steel plate , ply-wood

1. Easy assemble and disassemble;

2. 75mm can be freely adjusted for beam

3. Can highly improve storage space

4. Units can be connected to limitless lengths according to site space.

Loading Capacity /layer

Usually from 100kg to 500kg

Also can design according your requirement

Specification of rack

Length

From 500mm to 3900mm

Depth

From 300mm to 1800mm

Height

From 500mm to 5000mm

Note: Also can design and produce according to your special requirements

Upright specification

55*45*1.5mm

55*45*2.0mm

55*55*1.5mm

55*55*1.5mm

86*66*1.5

88*66*2.0

Beam Specification

50*40*1.5mm

60*40*1.5mm

70*40*1.5mm

80*50*1.5mm

110*50*1.5mm
Vänligen meddela oss den angivna informationen i din förfrågan för en snabb offert:
1) AUTOCAD-ritningar (om inte tillgänglig, kan vi tillhandahålla). Vi kan designa ditt racksystem gratis enligt era krav.
2) Storlek på ditt lager.
3) Bredd, hylldjup.
4) Höjd av hyllsystem.
5) Hur många vikar du vill ha.
6) Hur många lager du vill ha.
7) Kapacitet för varje lager.
8) RAL-färg du vill ha.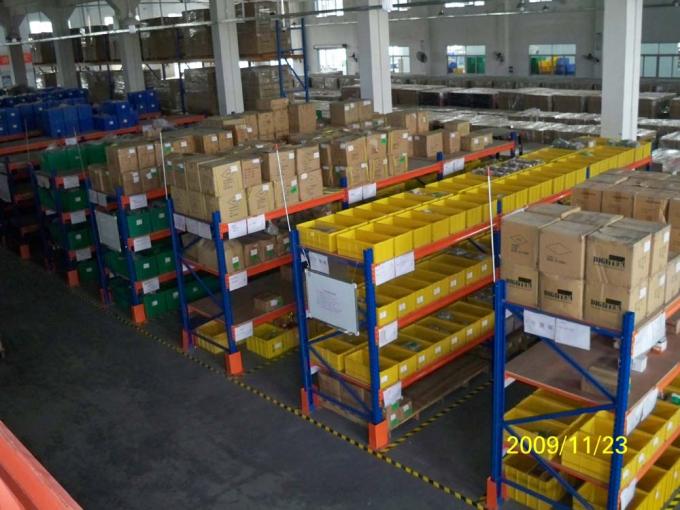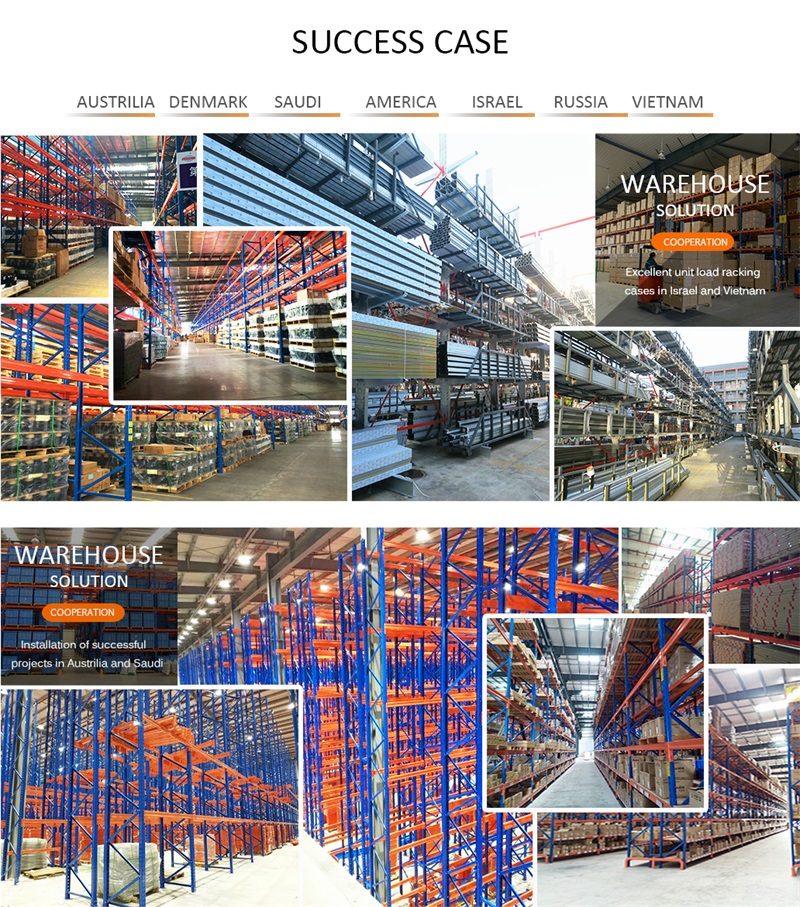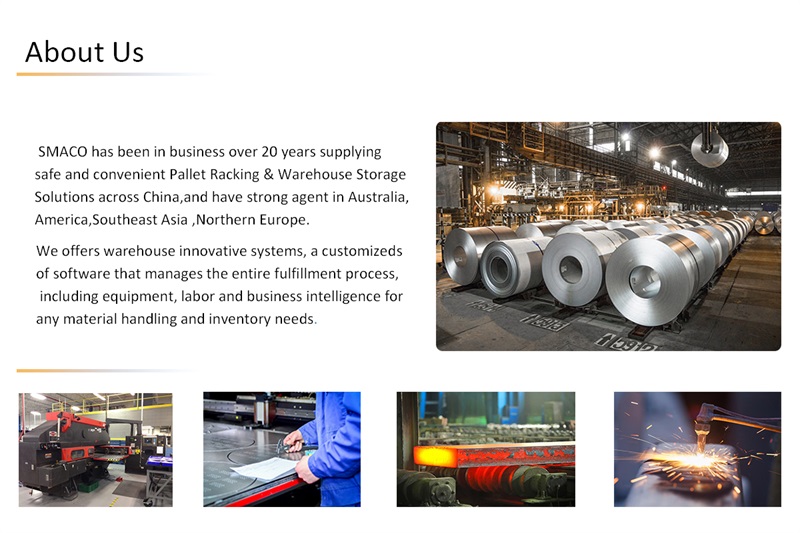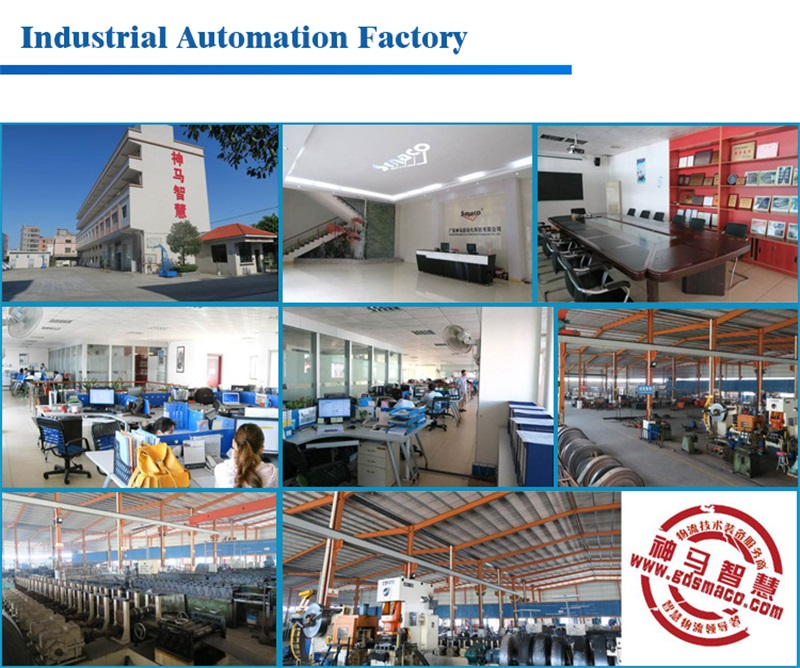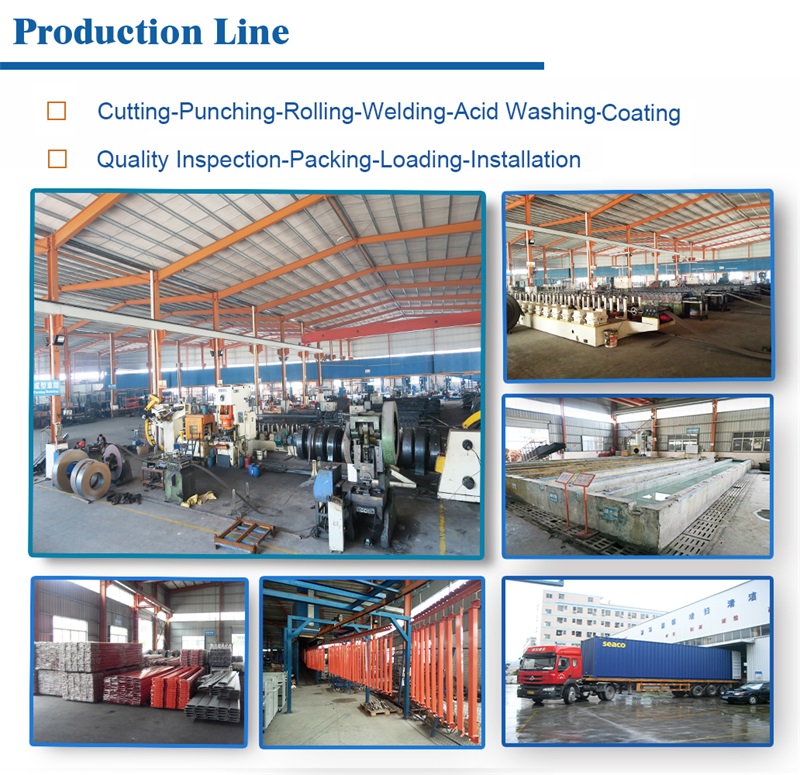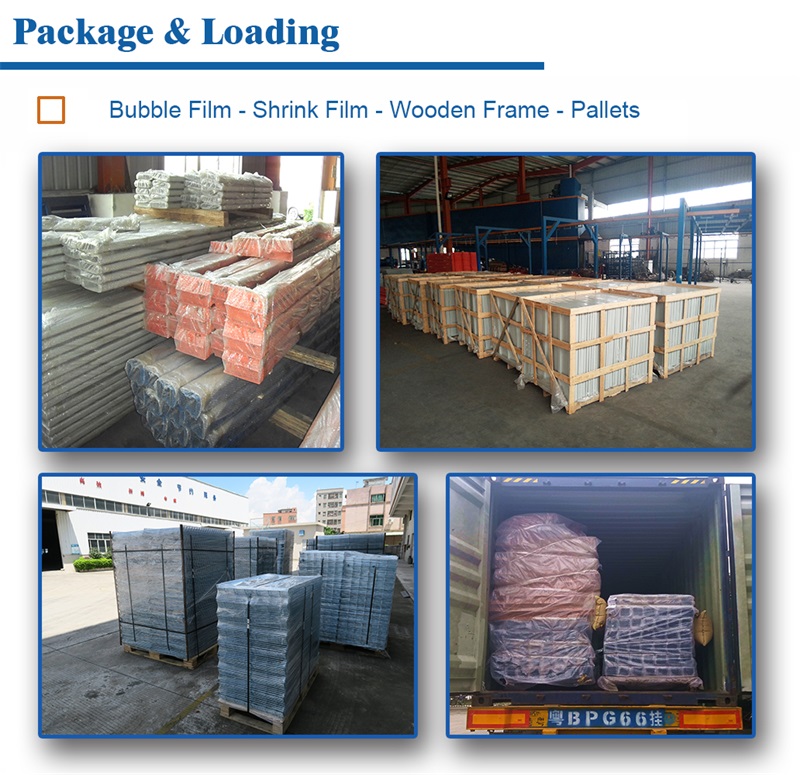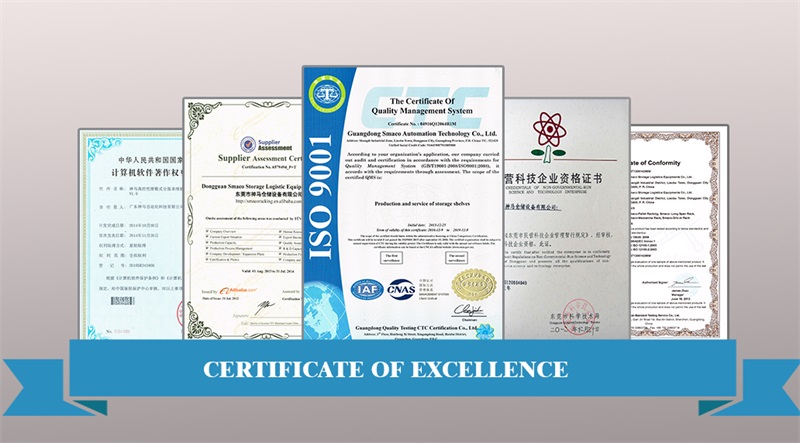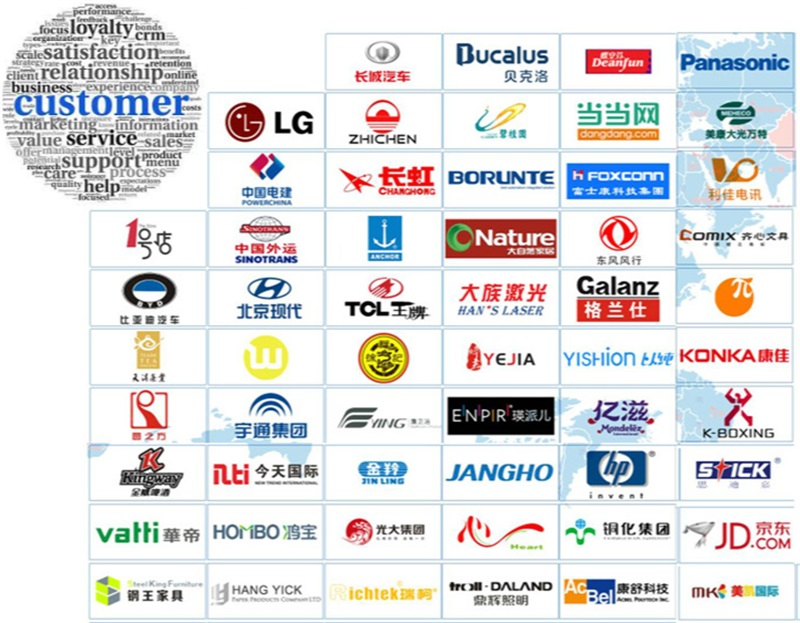 Produktkategorier : Metall hyllning