Industrial Storage Shelves Units
Funktioner:
1. Det enklaste, billigaste, mest populära ställningssystemet i världen.
2. Bekvämlighet till lagerförvaltning.
3. Lätt att lagra och välja på grund av direkt tillgång till alla pallar.
4. Kompatibel med många hanteringsutrustning stilar.
5.Höjden mellan nivåerna kan enkelt justeras genom att 50 / helf monteras snabbt och enkelt med en hammare eller hammare. Används i hemmet, stormarknad, garage.etc.
6.Shelverna kan justeras per 38mm höjd.
7.Korrosionsbeständig: hård kraftlack finish motstår rost och repor.
8.Heavy duty kapacitet, fackets lastkapacitet upp till 4500kg.
9. Inga muttrar och bultar. Perfekt för rekordhyllor.
10.Stydy industriell styrka stålkonstruktion.
Industrial Storage Shelves specifikation:
Loading Capacity /layer

Usually from 500kg to 5000kg

Also can design according your requirement

Specification of rack

Depth

From 800mm to 1800mm

Length

From 1500mm to 3900mm

Height

From 1800mm to 12000mm

Note: Also can design and produce according to your special requirements

Upright specification

88*66*1.5mm

88*66*1.8mm

88*66*2.0mm

100*80*2.0mm

100*80*2.5mm

120*80*2.0mm

120*80*2.5mm

140*80*2.0mm

140*80*2.5mm

Beam Specification

88*40*1.5mm

108*40*1.5mm

125*45*1.5mm

145*50*1.5mm

165*50*2.0mm

165*50*1.5mm



Annan användbar information:
Tillbehör: Vi tillhandahåller nödvändig komponent, såsom horisontell, diagonal stråle och skruv.
Förpackning: bubbelpaket, eller enligt kundens krav
Betalning: T / T, L / C vid syn, Western Union
Produktionskapacitet: 2000 ton / månad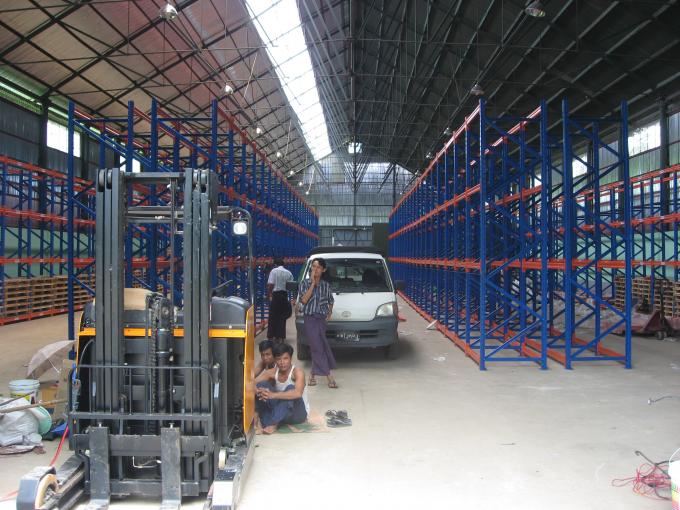 Tillbehör Ritning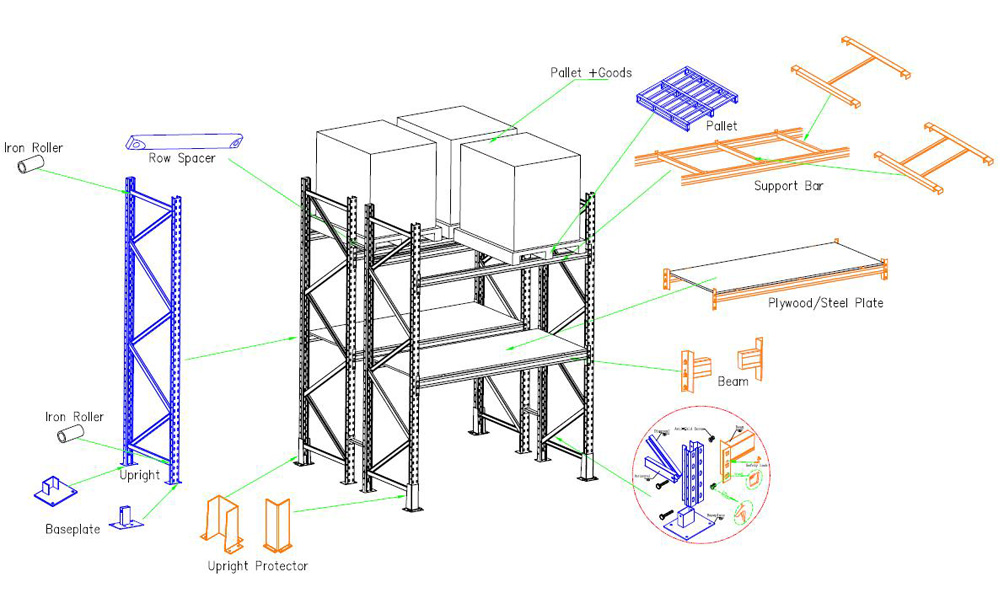 Församlingsteckning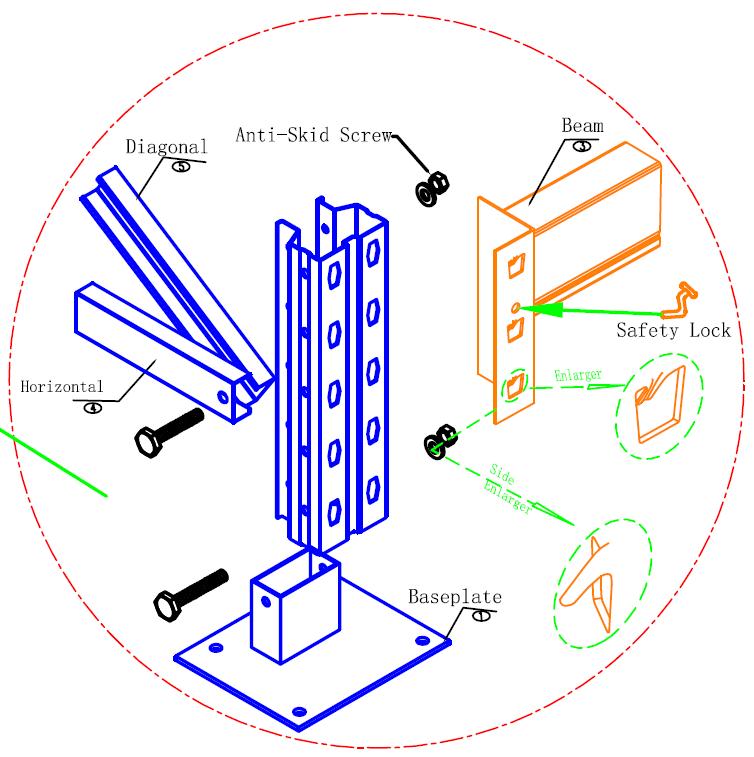 Vänligen meddela oss den angivna informationen i din förfrågan för en snabb offert:
1) AUTOCAD-ritningar (om inte tillgänglig, kan vi tillhandahålla). Vi kan designa ditt racksystem gratis enligt era krav.
2) Storlek på ditt lager.
3) Bredd, hylldjup.
4) Höjd av hyllsystem.
5) Hur många vikar du vill ha.
6) Hur många lager du vill ha.
7) Kapacitet för varje lager.
8) RAL-färg du vill ha.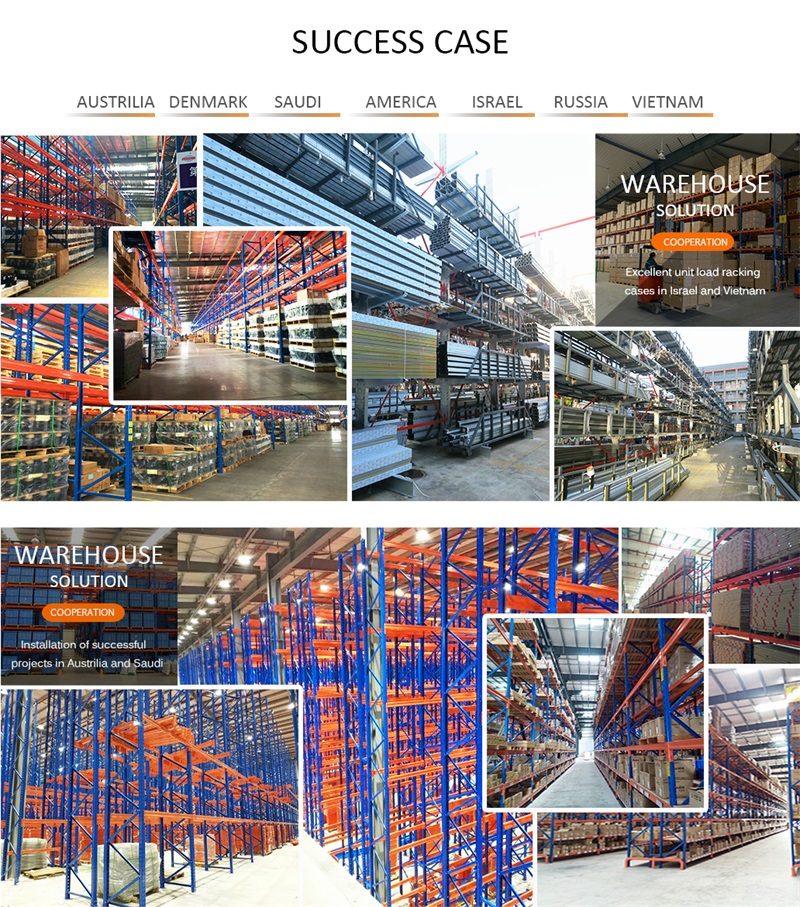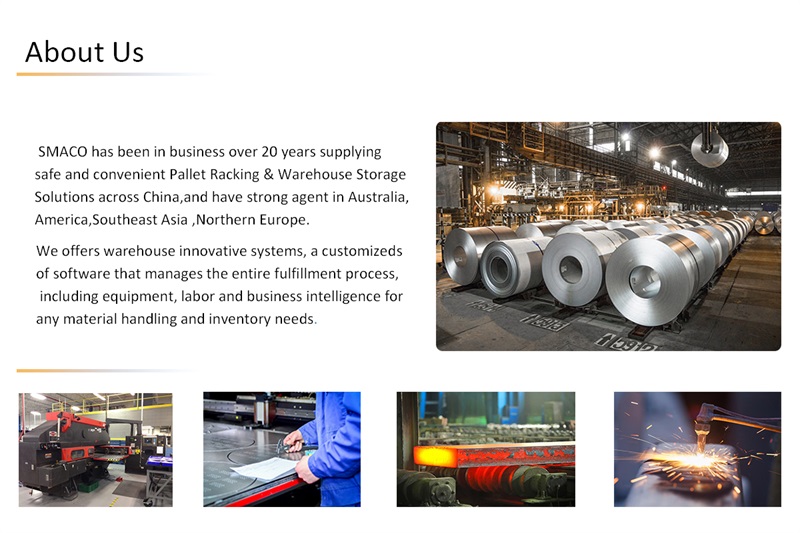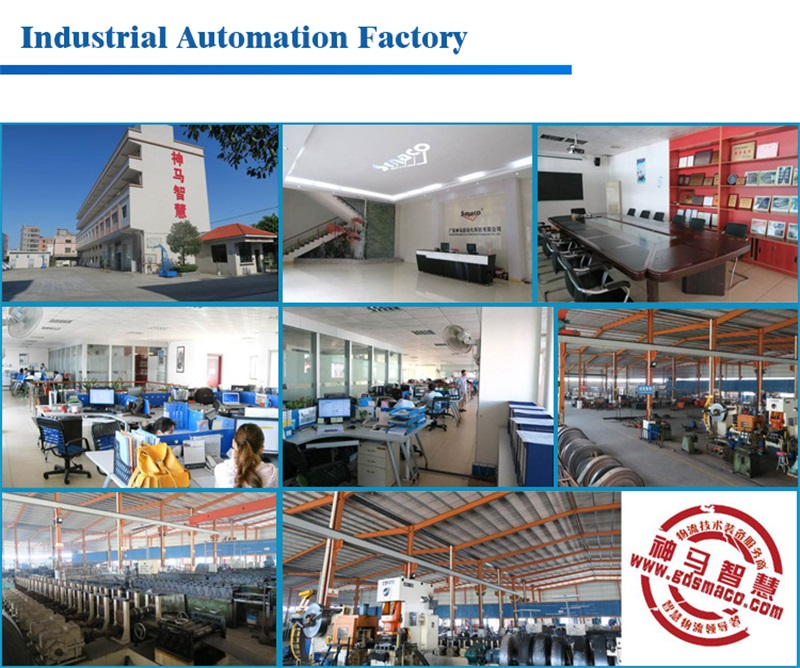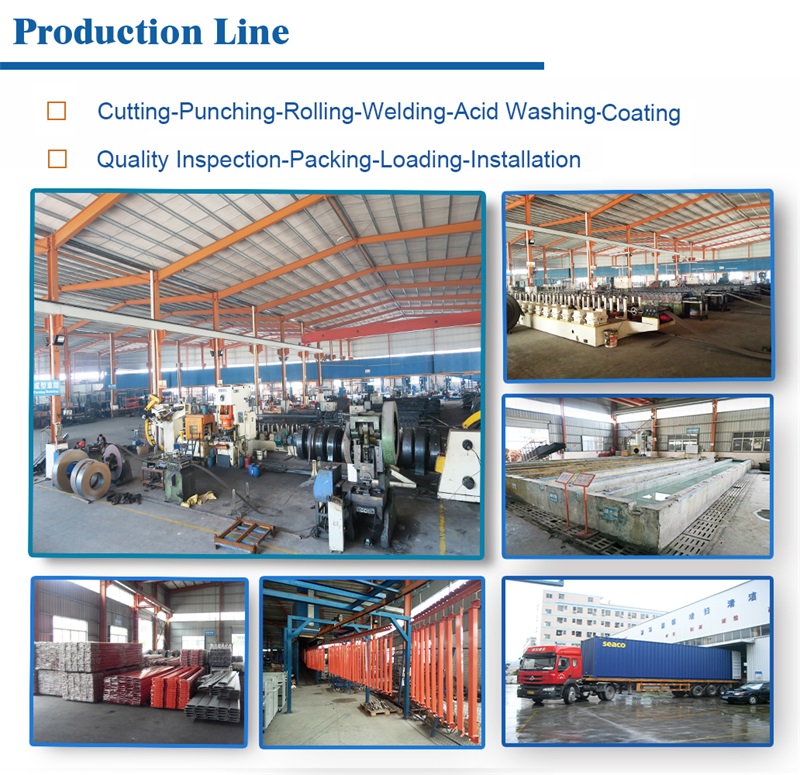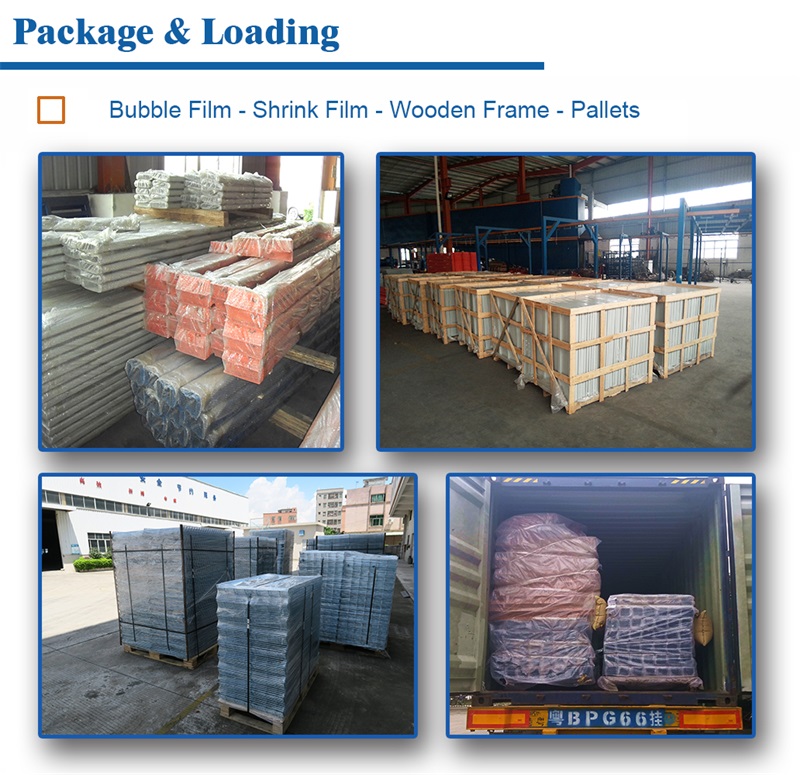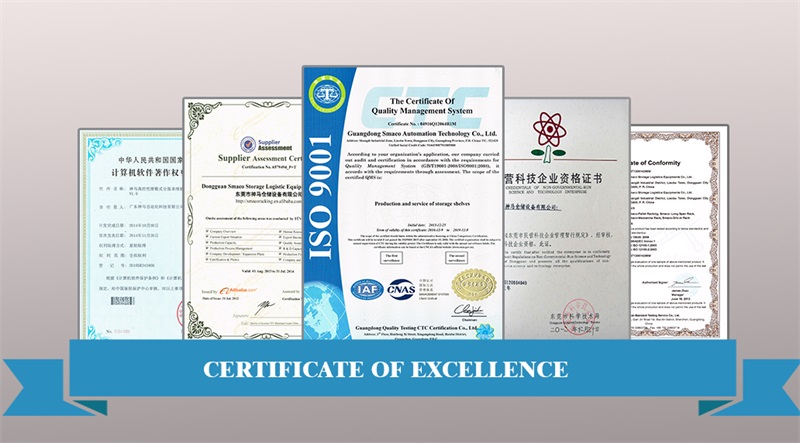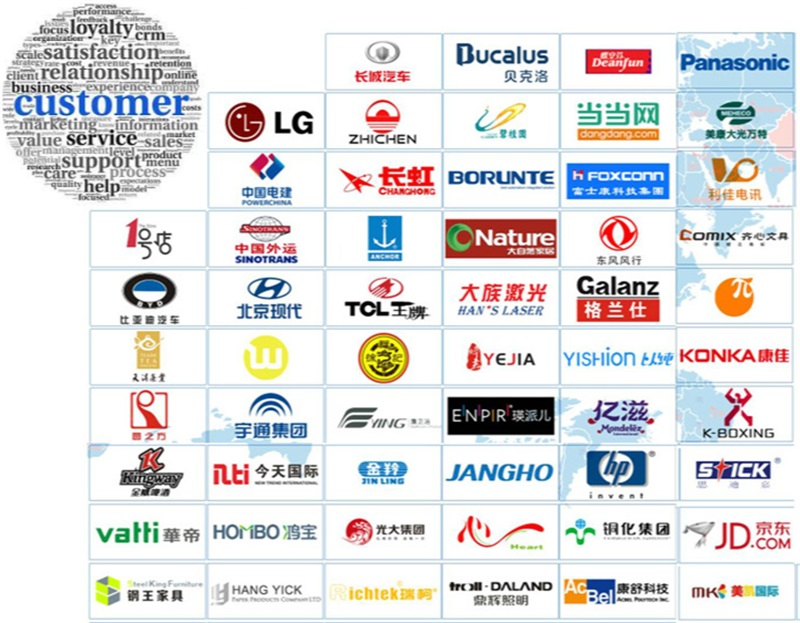 Produktkategorier : Tungplattor